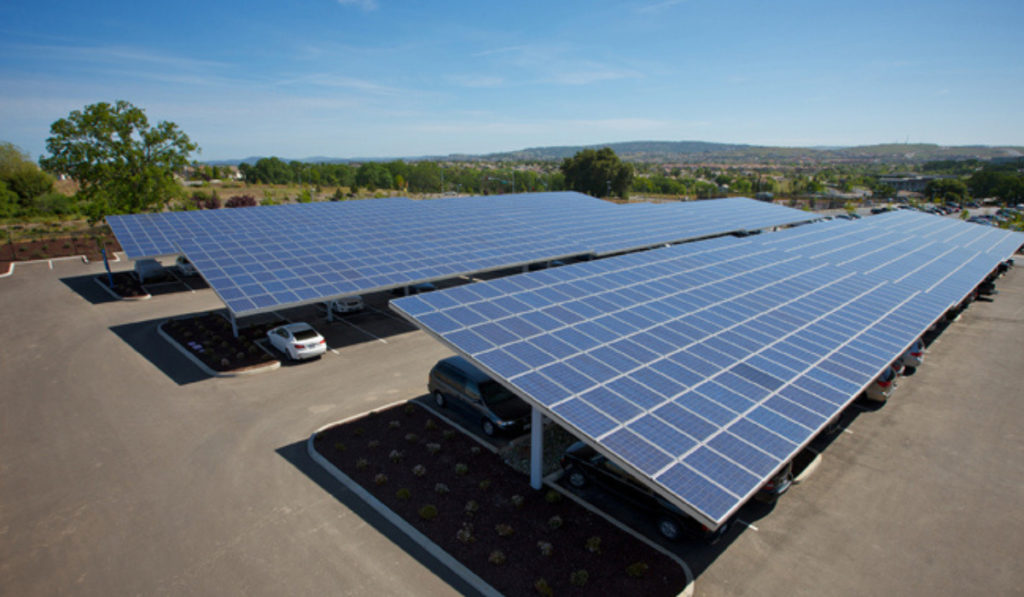 Solar became California's biggest non-fossil fuel source of electricity sales in 2021, according to the latest data from the California Energy Commission.
In total, solar accounted for 15.9% of the state's retail electricity sales, the highest among all renewable energy sources, followed by wind (11.5%) and geothermal (5.8%). In addition, 37.2% of the state's retail electricity sales were from RPS-eligible (Renewables Portfolio Standard) sources in 2021, leading nuclear (10.8%) and large hydro (10.7%).
Together, non-fossil fuel sources contributed to about 59% of California's retail electricity sales. This amount remained unchanged from 2020 despite the jump in renewables and drought-related declines in hydroelectric generation.
California's RPS programme requires load-serving entities in the state to procure a portion of their electricity sales from eligible renewable resources. Established in 2002, the programme requires that 33% of electricity retail sales are served by renewable resources. 
Looking forward, the RPS goal will increase to 60% by 2030. Senate Bill 100 also requires RPS-eligible sources and zero-carbon resources to supply 100% of California's retail electricity sales and electricity procured to serve state agencies by 2045.
The study also examined the state's battery storage capacity, which increased by about 2,000% from 250MW in 2019 to about 5GW in 2023. By mid century, the capacity is projected to reach 52GW.
Solar is gaining traction in the US. PV Tech reported that solar power is to dominate new electric-generating capacity additions in the US this year, according to the Energy Information Administration's (EIA) Preliminary Monthly Electric Generator Inventory. The report stated that a total of 54.5GW of new utility-scale electric-generating capacity will be added to the US power grid in 2023.