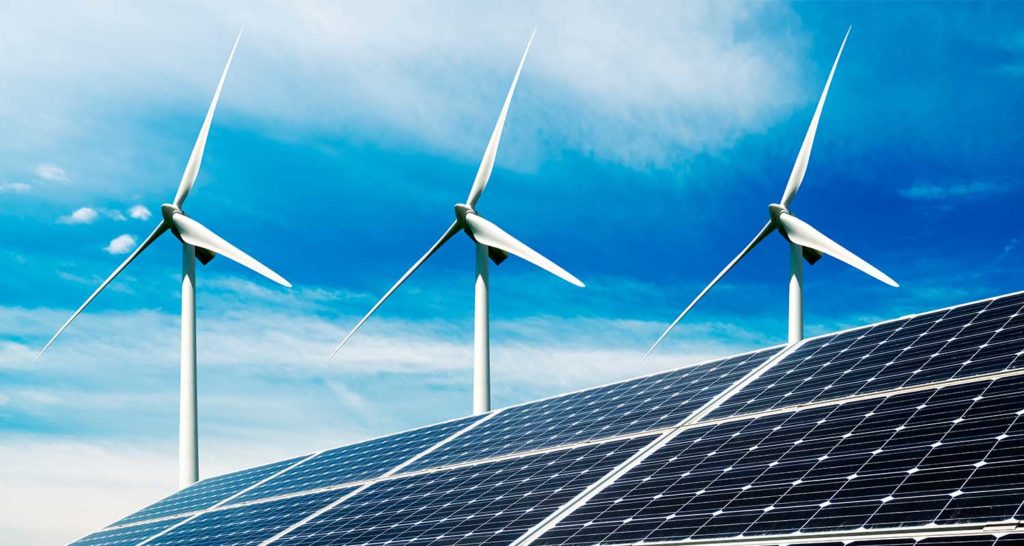 Joint-venture (JV) Repsol Ibereólica Renovables Chile, equally owned by Spanish oil major Repsol and renewables company Ibereólica Renovables Group has commissioned 76.8MW of a solar PV project in Chile.
Located in the region of Antofagasta – one of the regions with the highest irradiance in the world – the company has finalised the first phase of a 596MW solar PV project, which used bifacial PV modules.
João Paulo Costeira, executive managing director of Low Carbon Generation at Repsol, said: "Our partnership with the Ibereólica Renovables Group, a highly experienced partner with strong renewable energy capabilities, allows us to meet our growth and diversification goals in Chile, a country that offers us great potential for asset development and that will contribute to reaching our goal of 6,000 MW in operation by 2025."
Both companies formed the JV back in 2020 with a targeted portfolio of 2.6GW of renewables projects in Chile by 2030, as the Spanish oil major aimed to expand its renewable energy activities globally.
Currently, the JV has a portfolio of renewables projects in the country of almost 1.8GW of assets in operation, construction, or advanced phases of development, which are expected to come into operation before 2026.
Repsol continues to diversify its portfolio and increase its renewables installed capacity as it expands to newer markets such as Italy, where it will develop 825MW of solar PV. The company's renewables expansion also comprises the acquisition of the investment platform Asterion Energies which added 7.7GW of renewable assets to its portfolio.