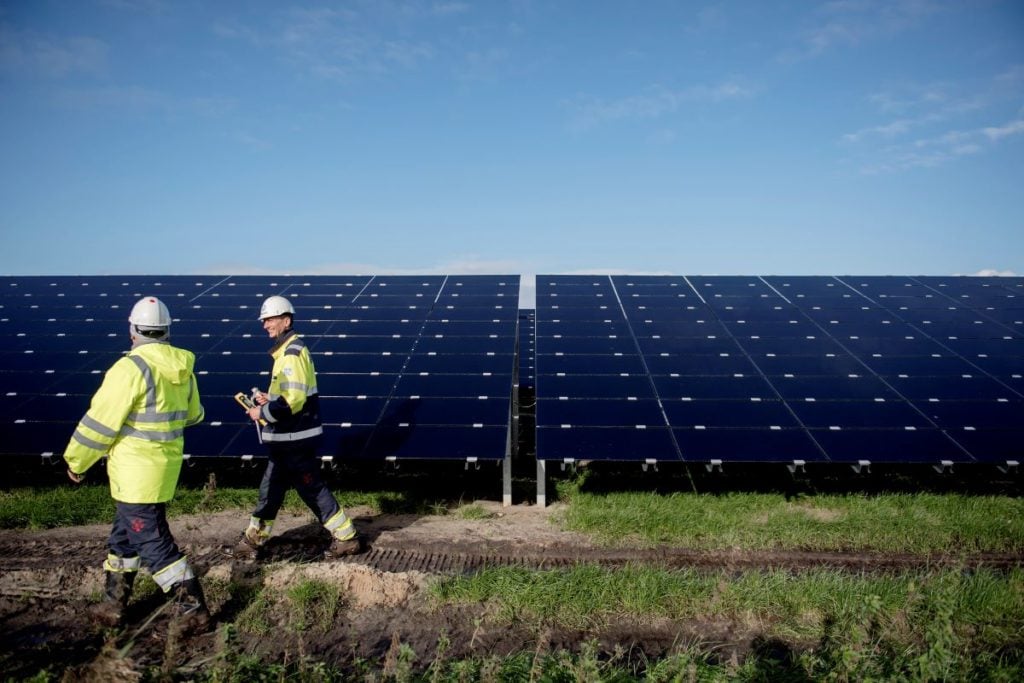 Norwegian energy company Statkraft has announced a plan to develop and operate 2GW of solar and wind capacity in Germany by 2030.
According to Stefan-Jörg Göbel, country manager of Statkraft, the company is building an organisation to develop and build around 300MW-500MW of wind and solar capacity in Germany every year from 2027.
"Germany is facing the major challenge of massively accelerating the expansion of renewable energy in order to achieve the climate targets and create a faster phase-out of fossil fuels. Statkraft's ambition is to become a leading global renewable energy producer, building 2.5-3GW per year," Göbel said.
He also explained that Statkraft could develop energy projects, operate renewable energy plants, and provide access to renewable energy for its own and third-party plants regarding energy transition in Germany, where Statkraft entered in 2019.
One of the early projects participation of the company in the country included a 12-year offtake agreement for 52MW of unsubsidised solar parks in Germany developed by Enerparc. Under the agreement, Statkraft purchased around 600GWh of electricity from the five parks between May 2020 and December 2031 to supply industrial companies.
In addition to solar and wind, Statkraft plans to have at least 250MW of installed electrolysis capacity operational in 2030. In April, the company announced plans for a 10MW pilot project at the existing power plant site in Emden, aiming to operate electrolysers to produce green hydrogen with a total capacity of up to 200MW connected to the future hydrogen pipeline network by 2030.