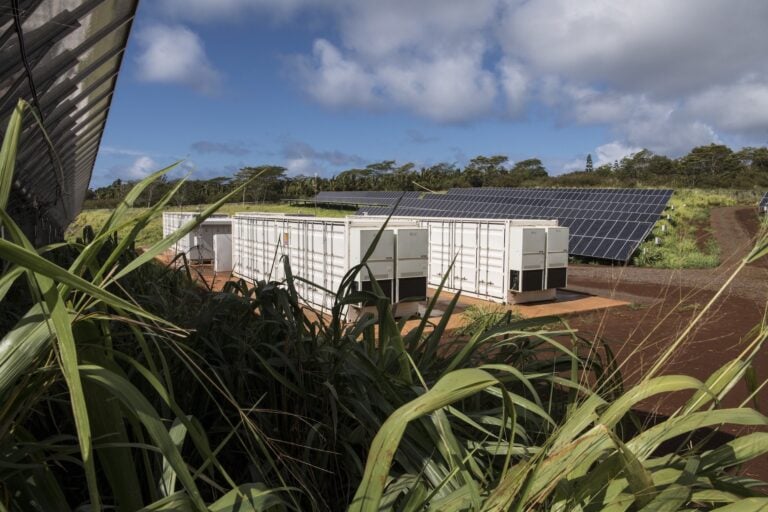 The US Department of Energy has announced that improvements will be made to two campuses of the National Renewable Energy Laboratory (NREL) with funding provided by the Inflation Reduction Act (IRA).
The US$150 million improvement works are divided into two parts. First, US$93 million was assigned for modernising research infrastructure, including new and expanded facilities to advance technologies, and advancing NREL's Advanced Research on Integrated Energy Systems (ARIES) research platform that supports the administration's decarbonisation goals in the grid, buildings, transportation, and industrial sectors.
The remaining US$57 million will be used for laboratory renovations and deferred maintenance to improve facilities for NREL researchers and allow NREL to lead by example by cutting overall emissions from lab operations.
"This investment from (US) president Biden's IRA will give the lab the resources it needs to help us tackle climate change and create a more resilient and secure power grid," said Jennifer Granholm, US secretary of energy.
NREL's research areas include solar, energy storage, and grid modernisation, to name a few. In March, it published a report stating that solar and wind installations in the US could account for between 40% and 62% of total electricity generation by 2030. Under the most likely forecast scenario, NREL predicts that cumulative US solar and wind deployments will reach between 350GW and 750GW from 2023-30, whilst total installed capacity by 2030 will sit between 600GW and 1000GW. The variation takes into account potential barriers to deployment and factors like fuel and technology costs.