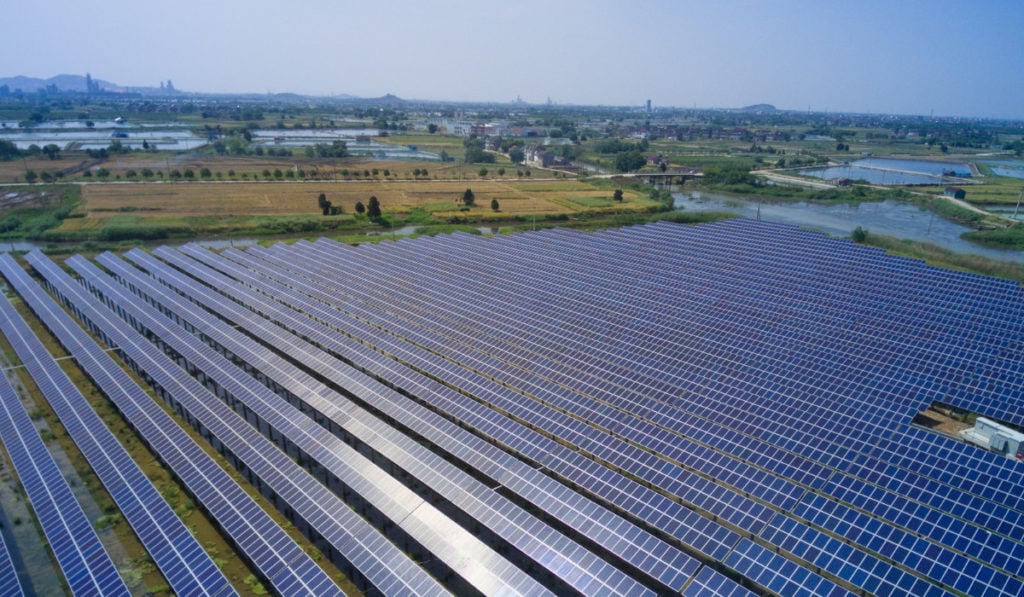 Energy trader Axpo Deutschland has signed a power purchase agreement (PPA) with silicon wafer manufacturer Siltronic.
Under the 10-year agreement, Axpo Deutschland will produce 60GWh of renewable energy annually from PV plants in Germany and deliver it to Siltronic's two production facilities in Burghausen in Bavaria and Freiberg in Saxony at a fixed price and based on a fixed schedule.
Delivery of energy will begin in 2024.
"Many more corporate PPAs are needed to accelerate the energy transition and enable a more sustainable future. Therefore, it is important to make PPAs for companies easy to conclude, implement and integrate into their supply mix," said Janosch Abegg, senior originator of Axpo Group.
Axpo Deutschland concluded its first PPA in the German solar market in 2019.
Prior to this latest deal, the company expanded its presence to Switzerland with the development of 1.2GW of solar PV by 2030 in the Alps and residential areas. The company expects an investment of around CHF1.5 billion (US$1.59 billion) for the expansion of its solar PV capacity sat at 0.2GW in Switzerland. This marks a six-fold expansion for the company and it comes after temporary simplifications of the political framework conditions for alpine installations.