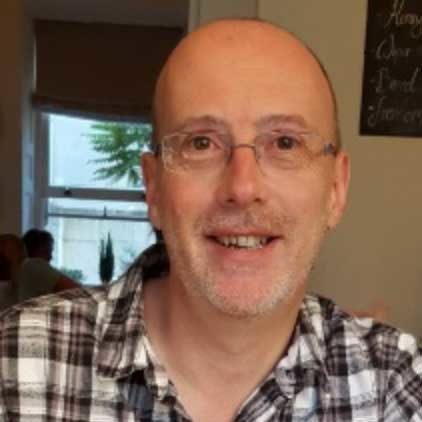 Mark
Osborne
Mark launched PV Tech in 2007 as founding senior news editor, helping create its two technical journals Photovoltaics International and PV Tech Power alongside it. Mark covers the key developments in the PV industry on a global level and continues to provide insight and analysis via white papers, news stories and his editor's blog.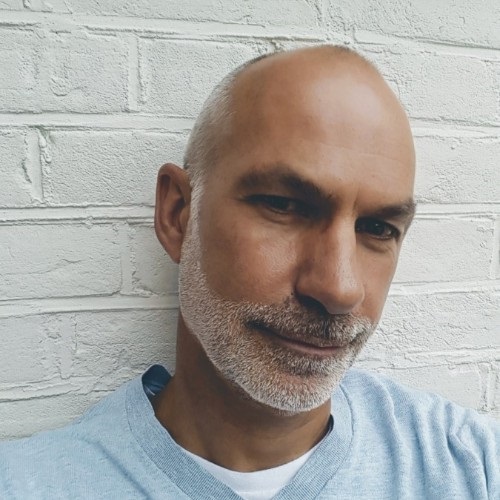 Andre
Lamberti
Andre manages the editorial team covering the solar PV industry and energy storage markets. He has a background in newswire journalism and has been running specialised teams covering the resources and investment industries.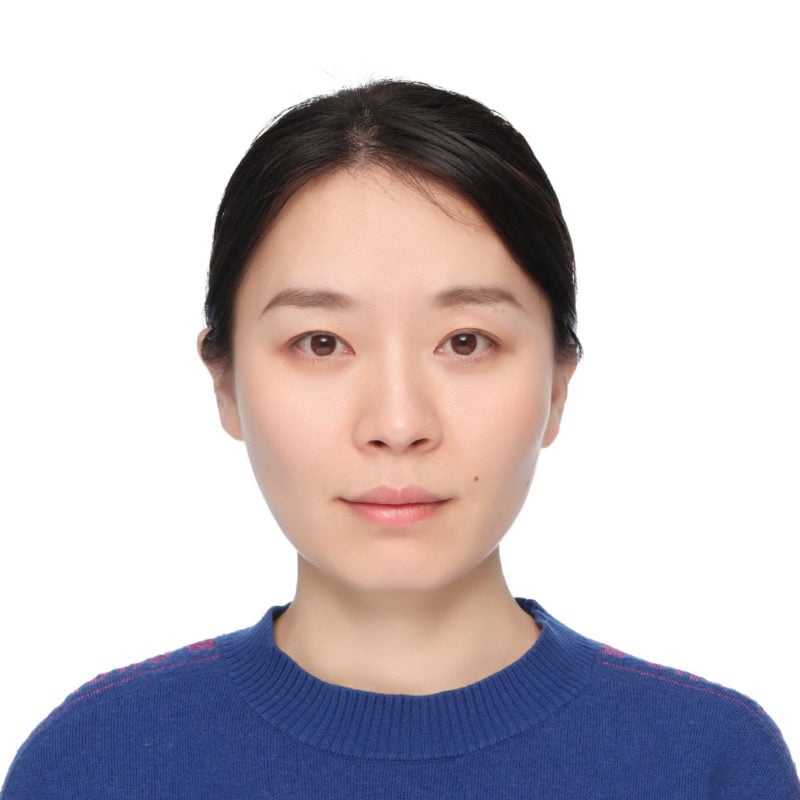 Carrie
Bei Xiao
Carrie (Bei) Xiao joined PV Tech in February 2012 and is head of our Chinese editorial team. In addition to authoring articles and providing insight on domestic industry issues and developments, Carrie is also a regular contributor to our global website and our international PV Tech Power publication.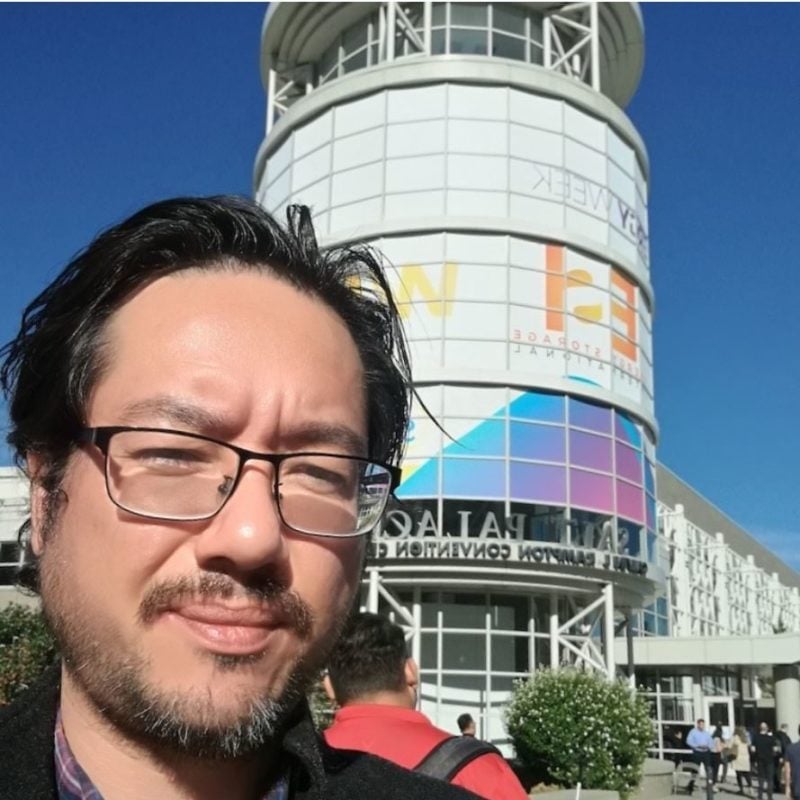 Andy
Colthorpe
Andy Colthorpe has been editor of Energy-Storage.news since its launch in 2014. Formerly a writer for PV Tech, he believes that amazing clean energy technologies and businesses behind them are endlessly fascinating as well as offering hope for the future.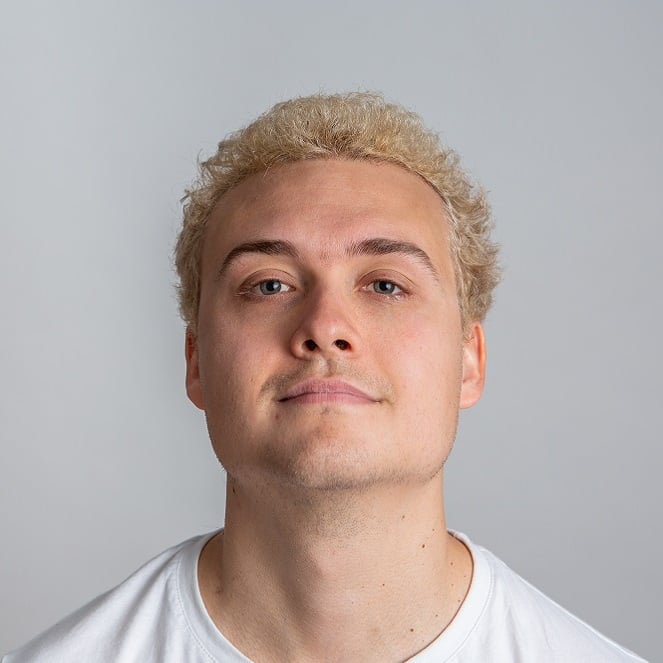 Cameron
Murray
Senior Reporter - Energy-Storage.news
Cameron joined Solar Media in February 2022 after four years covering the international healthcare sector. Working on Energy-Storage.News across market segments, he is especially interested in second-life battery solutions, lithium-ion gigafactories and the growth of grid-scale battery storage across Europe.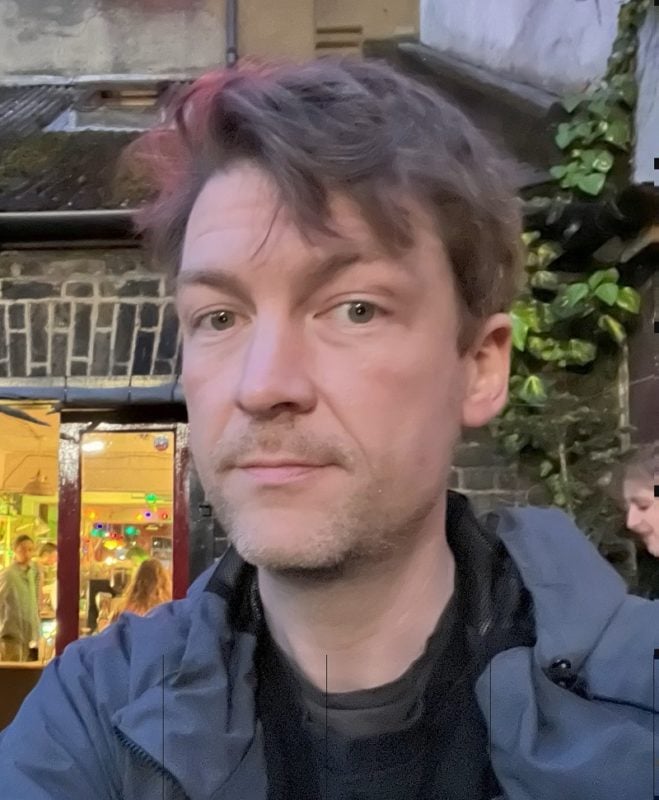 John
Lubbock
John Lubbock has been a freelance journalist and communications worker for over a decade, working for charities like Wikimedia and Global Witness, teaching at Westminster University, and writing news and features for websites including Byline Times, The Independent, OpenDemocracy, Vice, Guardian, Huffington Post, and Dazed.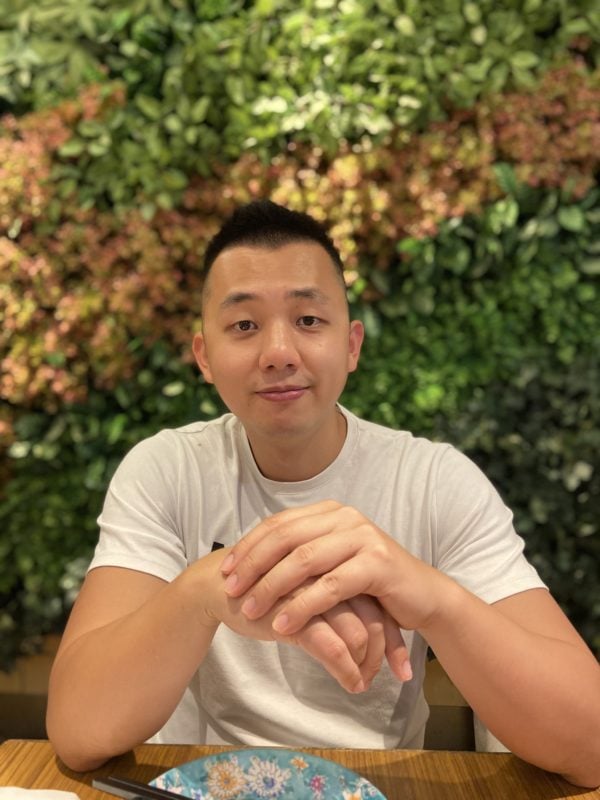 Simon
Yuen
Simon has worked for several news companies, including two B2B media firms, in Hong Kong since 2012 before relocating to London in mid-2022. He joined Solar Media in January 2023 and focuses on PV Tech Premium, for which he produced in-depth articles, offering the latest information and insights on the international solar power sector.
Jonathan
Touriño Jacobo
Jonathan recently finished an MA in Data Journalism where he covered environmental stories for Birmingham Eastside, mainly about the launch of a clean air zone in Birmingham and the phase out of fossil fuel cars in the UK by 2030, and also collaborated in a cross-border collaborative project for Lighthouse Reports in 2021.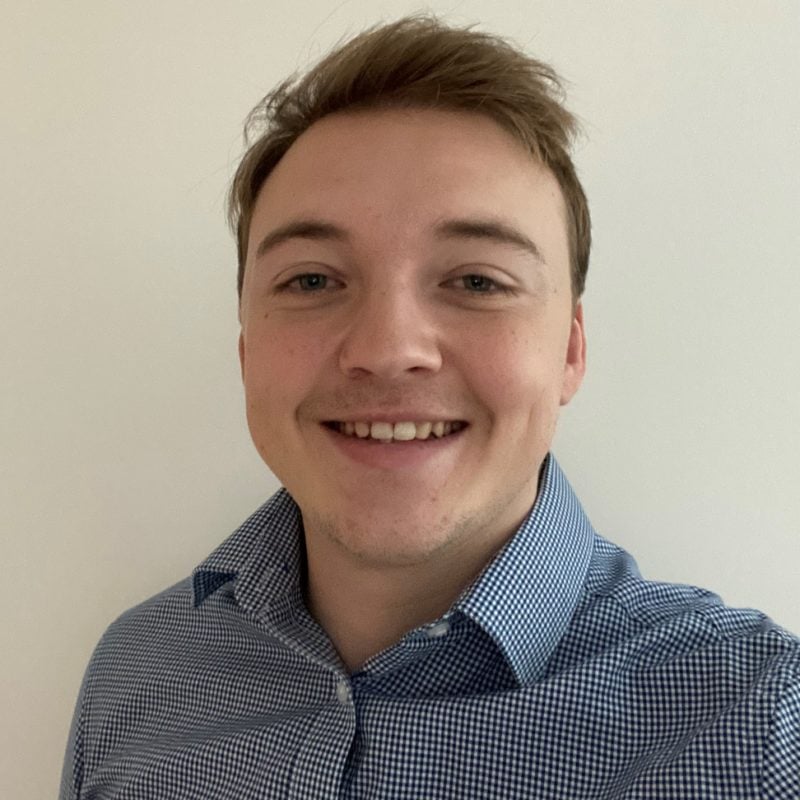 George
Heynes
George joined Solar Media in 2022 and reports across Current± and Solar Power Portal. Having previously worked for H2 View and Rhotic Media, he brings experience and knowledge within the renewable and financial sectors to Solar Media.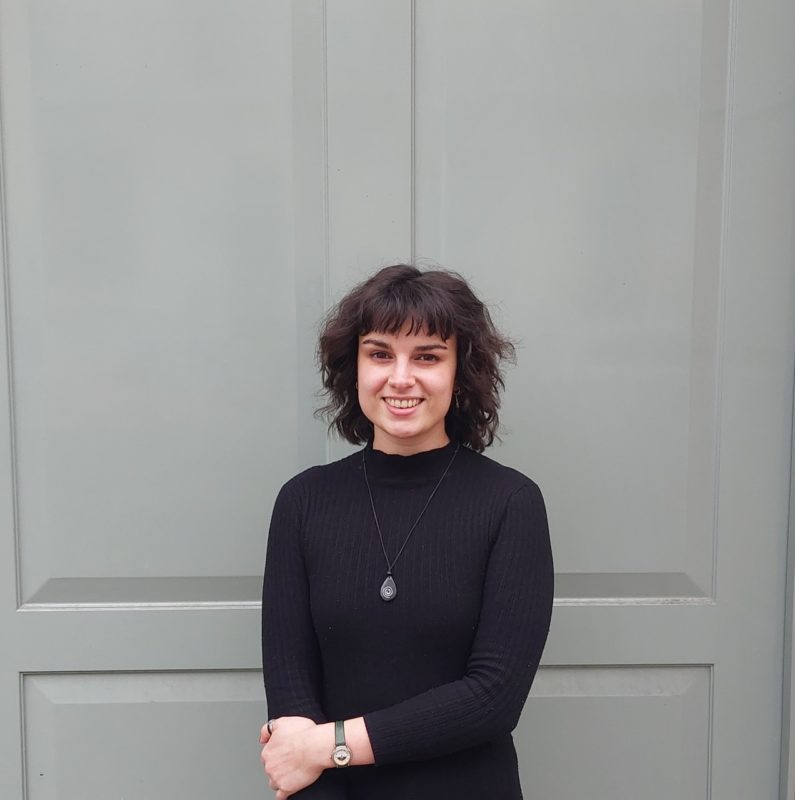 Lena
Dias Martins
Lena joined Solar Media in 2022 as a junior reporter writing for Current± and Solar Power Portal. She is particularly interested in the decarbonisation of domestic heat and the development of onshore wind.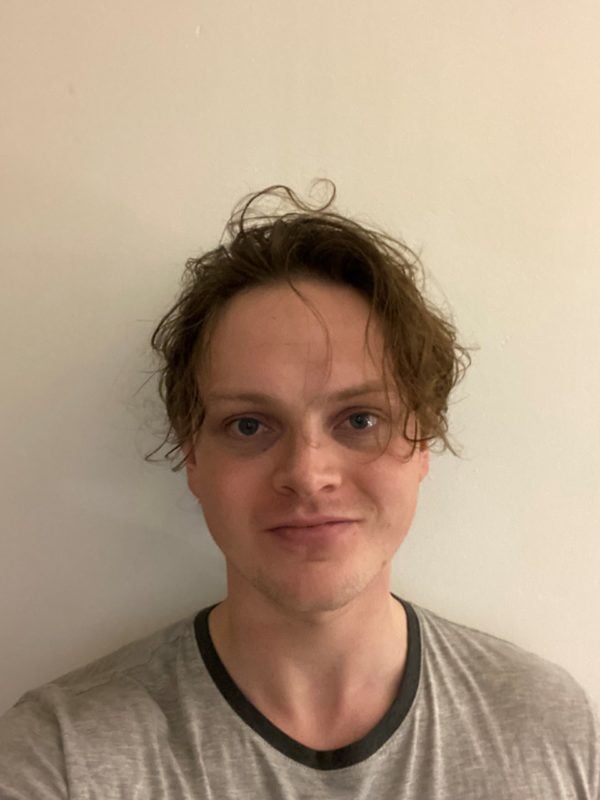 Will
Norman
After graduating from UCL and working in Spain, Will began his career in journalism at Solar Media in October 2022 as a Junior Reporter. He works primarily on PV Tech and has developed an interest in the international geopolitical and industrial trends that underpin the solar and renewable energy markets.